i changed up the look of the blog for the better
Hope its looks dope enough for you
Nakita
LOL
and i put up small front and back covers for the new tape on the side with the download links for tapes from before might not be the final cover or name just a dope idea(Chronic the Hamilton) i through together this morning with the official back cover for abbreviated dreams|extednded nightmares....the back covers for WhereisCharlesHamilton.blogspot.com Presents... |charles~hamilton| volume 2
CHRONIC THE HAMILTON COMING SOON .....MAYBE UNDER A DIFFERENT NAME BUT THIS IS DEF THE TRACKLIST FOR THIS TAPE NO MATTER WHAT ITS CALLED....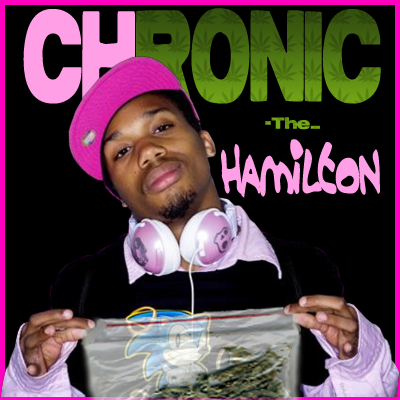 ABBREVIATED DREAMS|EXTENDED NIGHTMARES BACK COVER: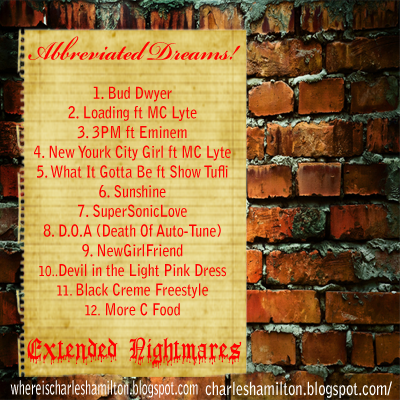 WhereisCharlesHamilton Presents.... |charles~hamilton| volume 2 BACK COVER!!!:
COMING TOMORROW HOPEFULLY
and i did the new banner today
LEAVE FEEDBACK N WHAT DO YALL THINK I CAN DO TO IMPROVE THE BLOG????
LET ME KNOW