MAKE SURE YOU ALL TELL
CHARLES HAMILTON
WHEN YOU GO TO THIS SHOW
WHEREISCHARLESHAMILTON.BLOGSPOT.COM
IS HOLDING IT DOWN!!!
ok
THIS IS THE BANNER I DID

and this is the original
EITHER WAY
IF YOUR IN CALI
ITS HAPPENING TOMORROW
BE THERE DAMNIT
**my photoshop shit is looking GOOD huh haters?**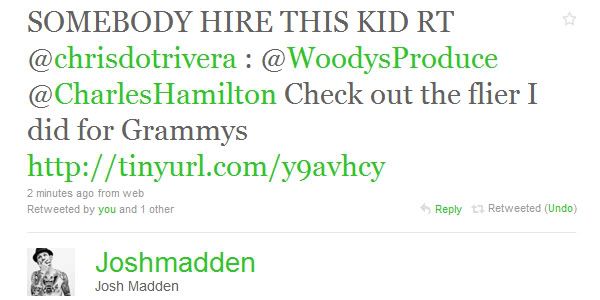 HES TALKING TO YOU WOODY AND CHARLES!!!