Being that mainstream radio plays the same Billboard songs over and over again, its starting to make us feel BILLBORED. Now a days the PDs and MDs at major radio stations aren't willing to take chances on new music, so we've decided to flip these same tracks that they love to replay every 10 minutes , and turn them out!

The BILLBORED campaign will be a series of mixtapes featuring chart-topping songs remixed by the new school of rap. Sampling and remixing is a big part of Hip-Hops foundation and we insist on keeping it alive! All songs will have new hooks and verses.


We're proud to present the first leak off of Billbored Vol. 1 from

Kris Kasanova

. Enjoy and be on the lookout for the next leak and the full project to drop some time in February.

Kris Kasanova - We Run BK






YO THIS TAPE BOUT TO BE ON SOME SHIT!!
BEST BELIEVE ME,
now peep the homie Abstrakts new single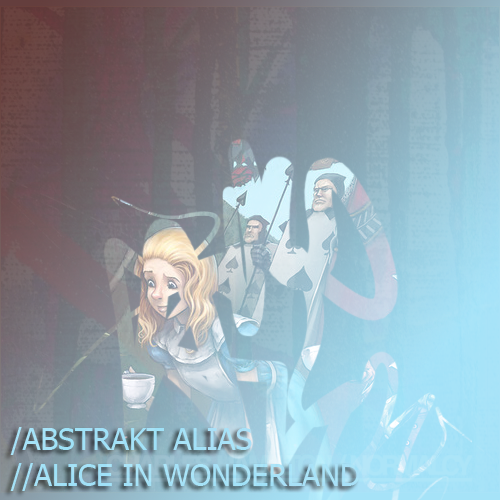 http://usershare.net/qzlk3zg26abd
http://usershare.net/qzlk3zg26abd
http://usershare.net/qzlk3zg26abd
DOWNLOAD BOTH OF THOSE
and get ready for Where's Demevolist coming January 22nd,
featuring unreleased music from your fav demev artists :D
ChrisdotRivera
*I Created It, I Made It With My Own Hands*