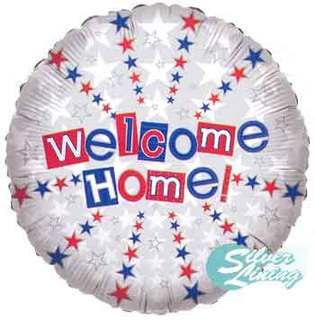 well he's out of the place...
and in our homes again.. via the web..
so let's all welcome him back with arms wide open, and let him know we're still showing support!
HungerFighter's till the worlds fed right?
wellllllllll
he promises new music
and he has his own blog
and hopefully he stops by here once n a while..
so
Http://www.segahamilton.blogspot.com
GO there now
and read your hearts out
+++SUPER
and /20Hamil10 is his REAL twitter
and Sega Hamilton on facebook is REALLY him